Limited Holy Week Operations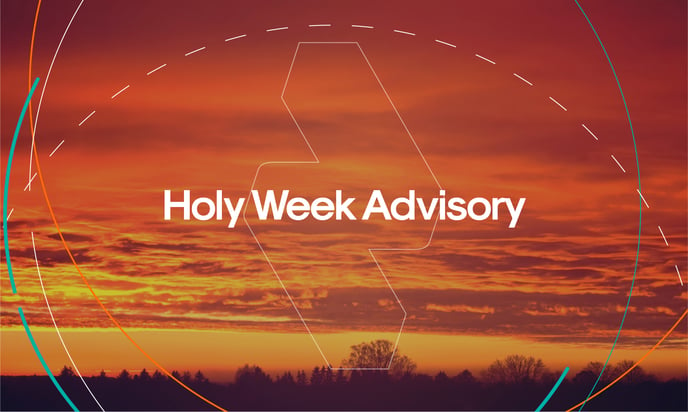 Limited Holy Week Operations
In observance of the Holy Week, RUSH is temporarily suspending normal business operations from April 14 (Maundy Thursday) to April 15 (Good Friday). As such, all tickets raised via support@rush.ph on these dates will be attended to on the next business day. However, critical issues tagged as Showstopper will still be resolved immediately, according to its appropriate SLA.
Likewise, please anticipate a limited number of delivery riders available to cater to your order fulfillment needs during this lenten period.
May this Lenten Season be a solemn and meaningful one for all of us.