In this feature: find us at the NRCE, try the new CMS features, and read our latest articles on customer loyalty!

We've rounded up the latest happenings this month, including the freshest updates on the RUSH CMS and our latest resources on how to build a loyal customer base for your brand. Check them out!
See you at the Stores Asia Expo '22!
Visit our booth at this year's Stores Asia Expo in the National Retail Conference and Expo (NRCE), the country's biggest retail event organized by the Philippine Retailers Association (PRA). See you from August 11-12!
___________________
WHAT'S NEW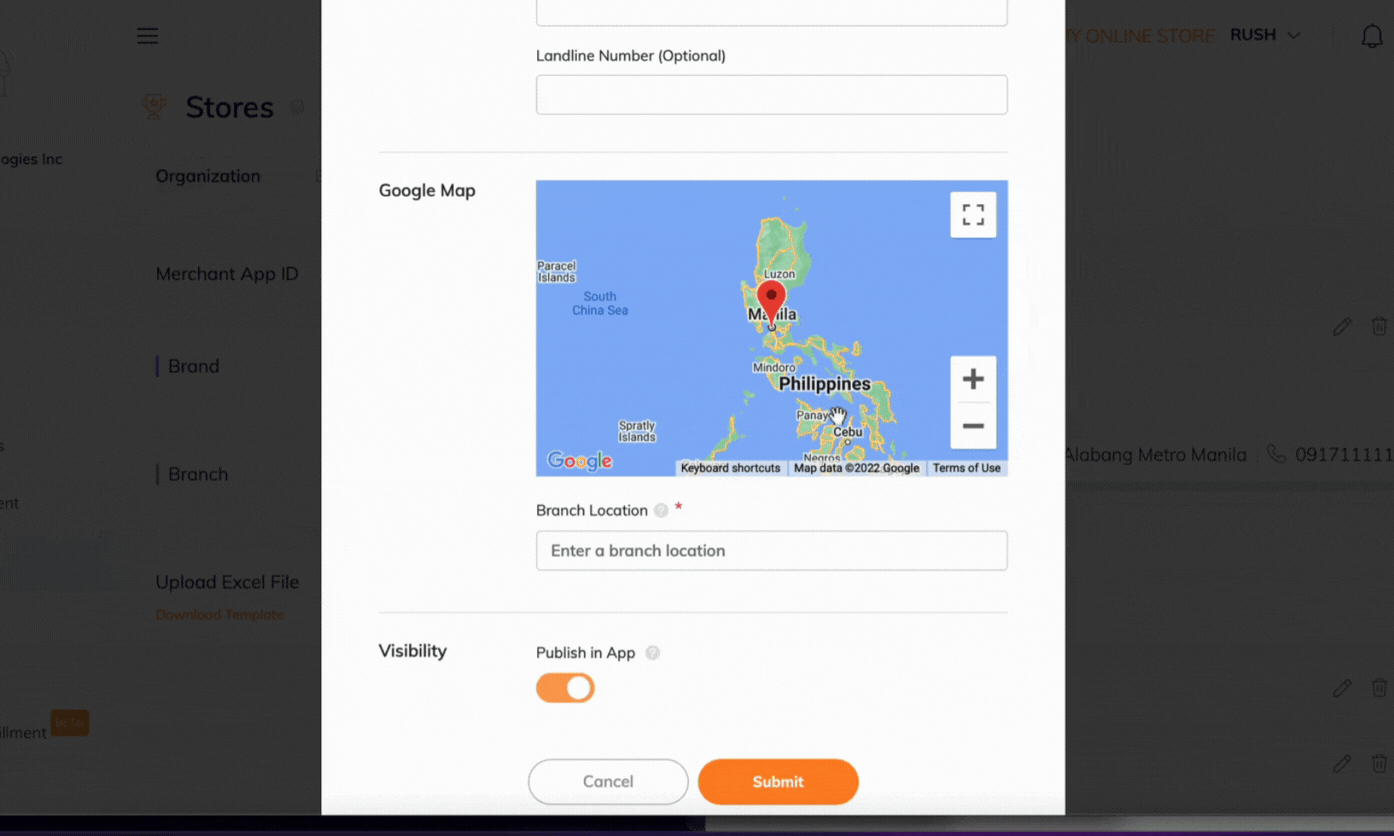 Dynamic Location Map Query (CMS)
Get a more dynamic map query and accurately pin your branch's location with the improved map feature.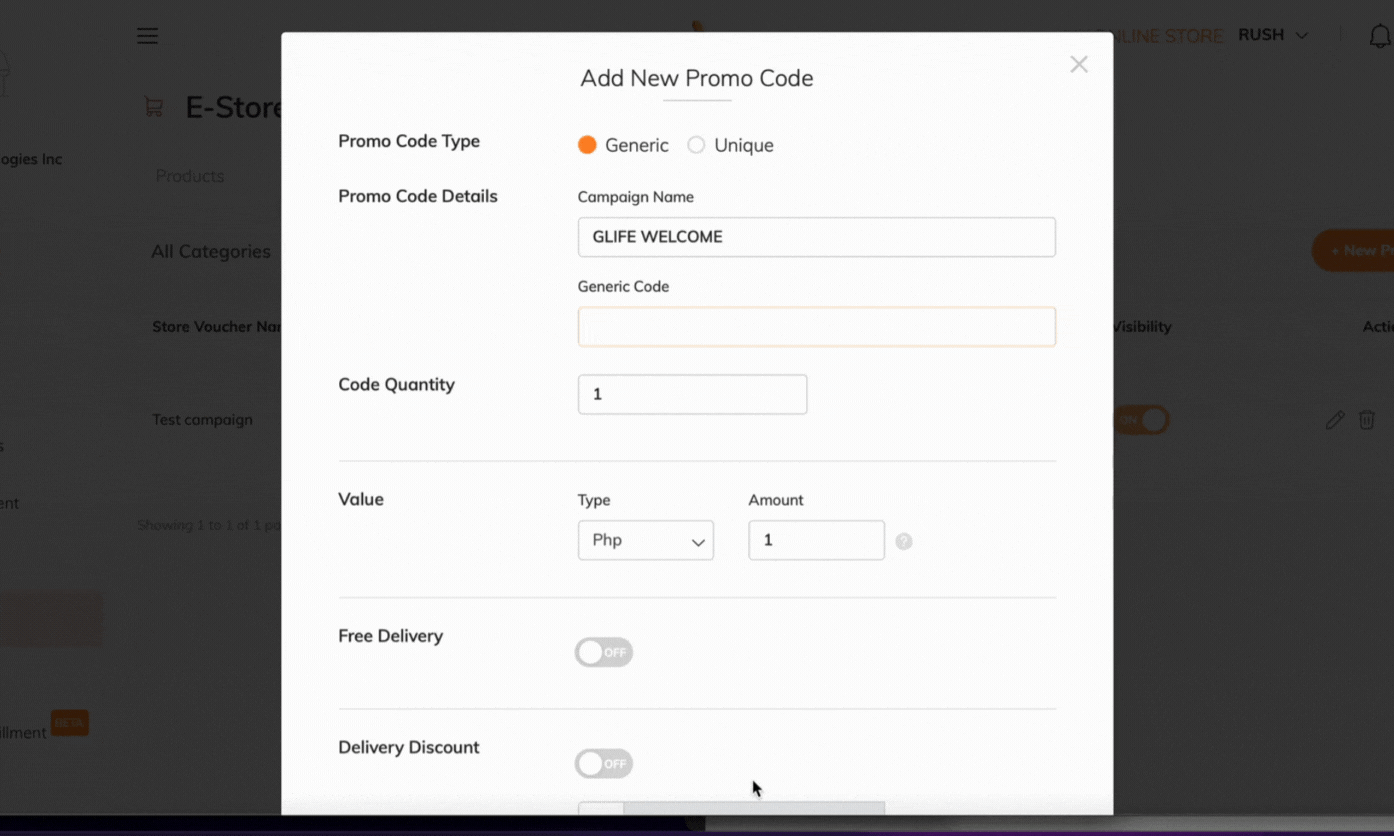 Longer Generic Promo Codes (CMS)
Want to expand your promo codes to add important tracking parameters? The CMS can now accept longer generic promo codes with up to 20 characters (previously 12 characters).
___________________
ON THE BLOG
___________________
NEED HELP?
Help Center

Find answers to common questions about your RUSH-powered platforms, our terms of service, and other self-help resources to help you seamlessly operate your online business. Visit the RUSH Help Center today.