In this feature: Check out the newest brands and deals on RUSH Plus, and some helpful resources to help your brand stand out to your customers.

WHAT'S NEW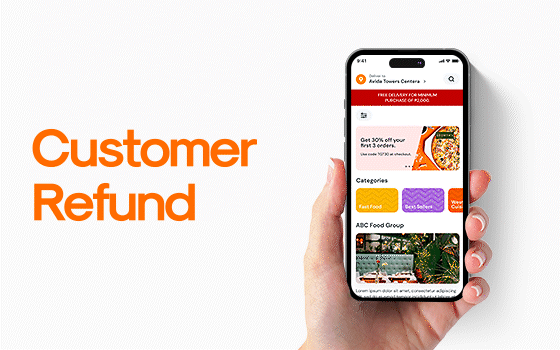 EASIER CUSTOMER REFUND (RUSH eStore)
In the unlikely event of an order cancellation, customer refund requests are automatically sent to your PayMongo dashboard, making refund processing hassle-free. This can be initiated both by your customers or store front-liners.
How does it work?
The customer clicks the Cancel Order button from the web store or customer app for an order that is in the Pending stage; or

The store front-liner cancels an order from the Rush Merchant Mobile App.

The refund request is automatically sent to your PayMongo dashboard, triggering the refund process.

The refund details will reflect in your transaction history (E-Store> Orders tab).
This automated refund request only applies to orders made on the web store and customer app that are paid through GCash, Credit/Debit Card, and GrabPay via PayMongo.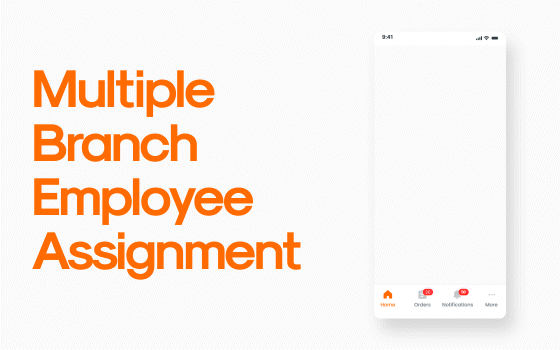 MULTIPLE BRANCH EMPLOYEE ASSIGNMENT
As a merchant, managing a lot of brands and branches can be a lot of work. We're making it easier for you and your front-liners to manage them all in one app!

Merchant Admin users can now assign front-liners to manage multiple brands and branches. From the Store Module> Employee tab of your CMS, click the +New Employee button or edit an existing employee record, then choose his/her brand and branch assignments. Afterwards, your front-liners will now be able to manage the orders, inventory, and other settings of their assigned branches while logged in to the RUSH Merchant app.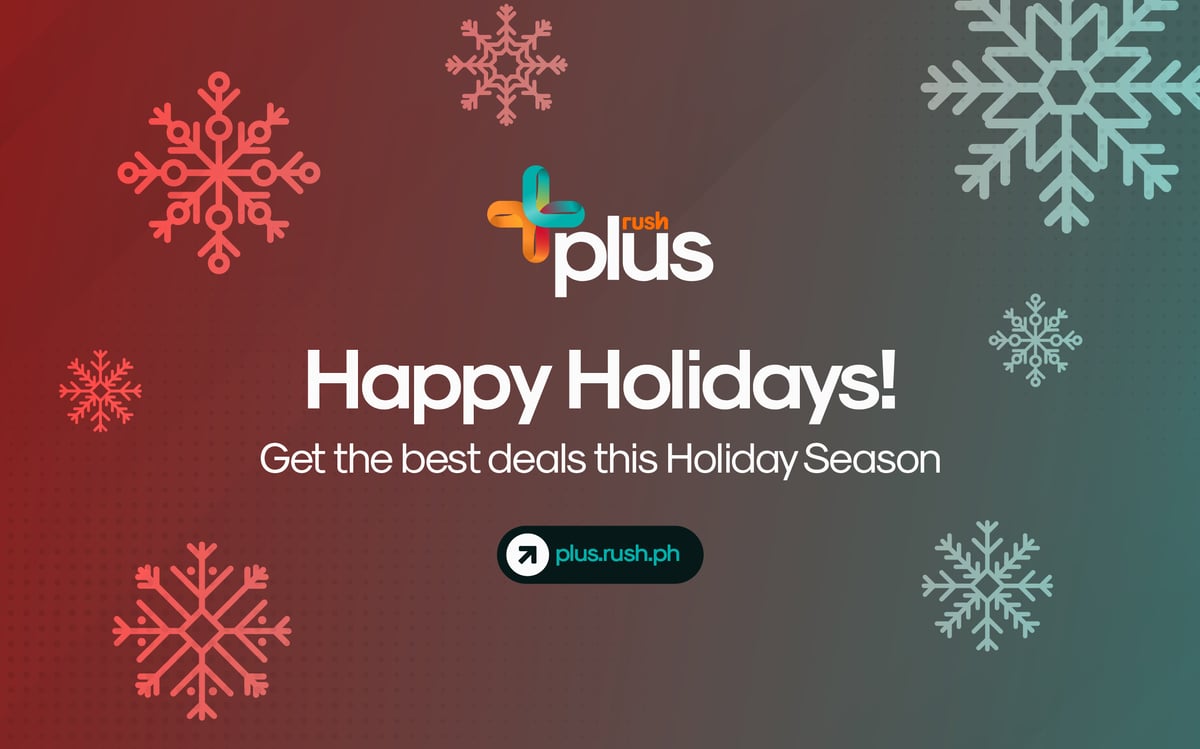 MORE BRANDS, MORE DEALS
Say hello to the newest brands on RUSH Plus!

Add fun to your Christmas shopping with their latest offers,
perfect as gifts for you and your loved ones.

VISIT RUSH PLUS
Get 10% OFF on all items from Asia's Online Fashion Destination, and create endless style possibilities through an ever-expanding range of products form the most coveted international and local brands.
GET THE DEAL HERE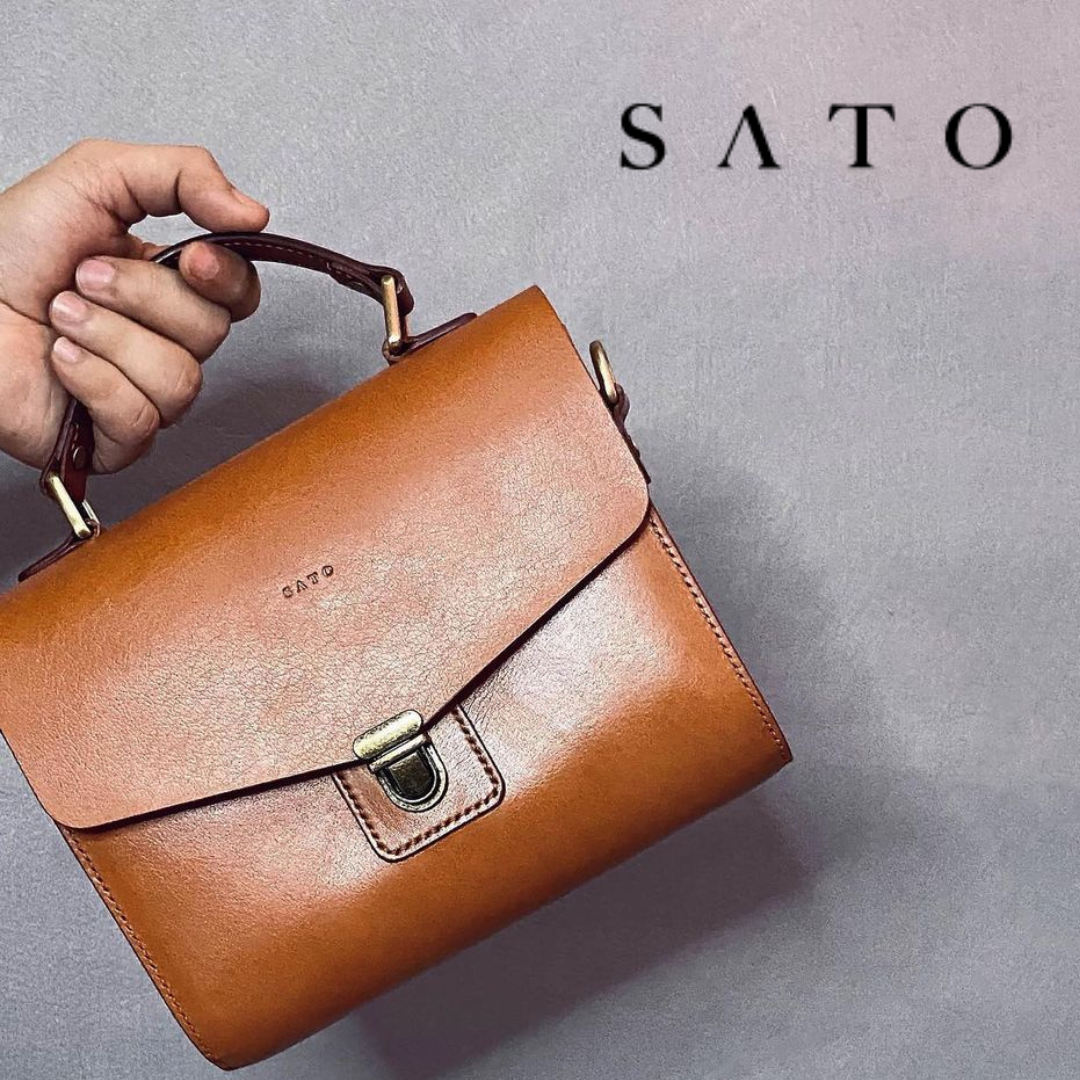 Discover timeless, minimalist, and 100% handcrafted leather goods. Enjoy Php 50 OFF on your purchase!
GET THE DEAL HERE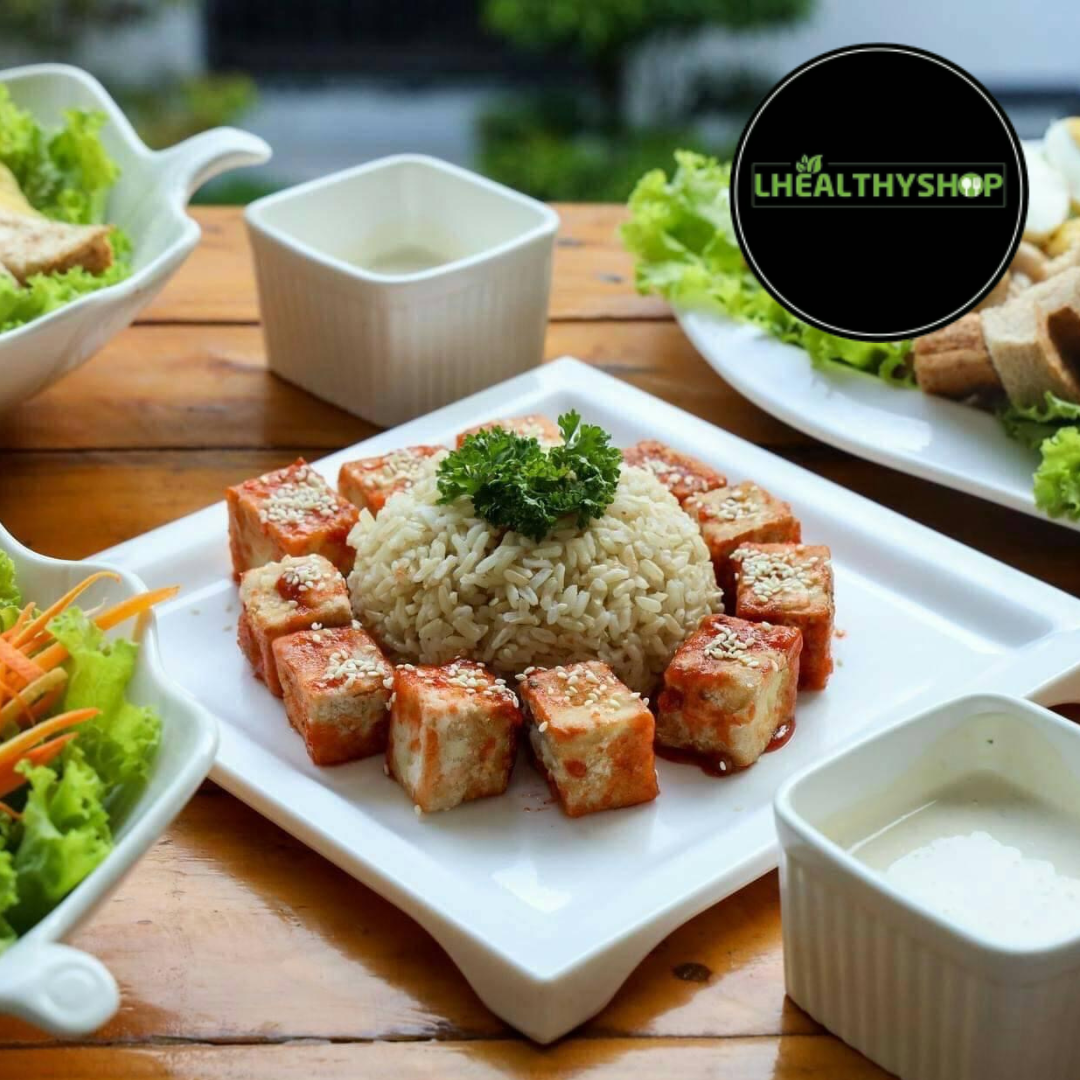 Get 15% OFF on all fresh and healthy food available upon checkout.
GET THE DEAL HERE

Get your vouchers LIVE on RUSH Plus!
Offer deals that can be redeemed from your RUSH-powered platforms or at your physical stores and be your customer's top-of-mind choice. Make all your vouchers easily accessible to your customers from your own Rush Plus merchant page whenever, wherever they are - all in one marketplace!
---
ON THE BLOG


10 Holiday Marketing Strategies Your Brand Should Try
Maximize your sales and revenue this holiday season with these proven holiday marketing strategies. Check it out >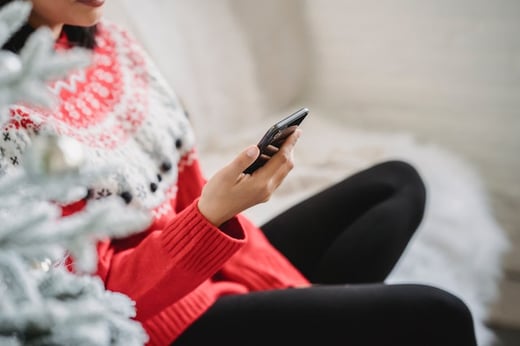 How to Prepare for The Holidays:
A Guide for eCommerce Brands
Understand how to prepare for the holidays and give your brand an edge over your competitors. Read it here >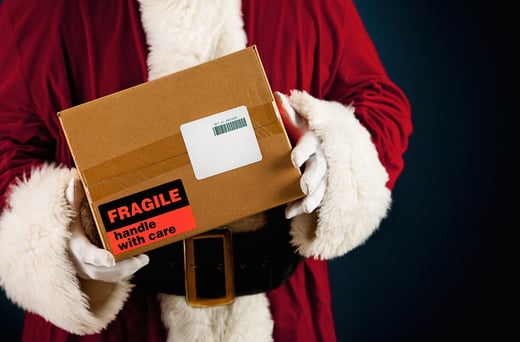 How to Avoid Holiday Shipping Delays: 5 Tips for eCommerce Businesses
Know why holiday shipping delays happen and learn to avoid them by reading this guide! Check it out >
---

NEED HELP?

Help Center
Find answers to common questions about your RUSH-powered platforms and see other self-help resources. Visit the RUSH Help Center today.