Check out our updates this month!

We've rounded up all the latest updates on your RUSH-powered platforms. Check out the newest features and capabilities on order fulfillment, business management, customer dashboard, and merchant support!
But first, we have something to celebrate with you! 🎉 🎉 🎉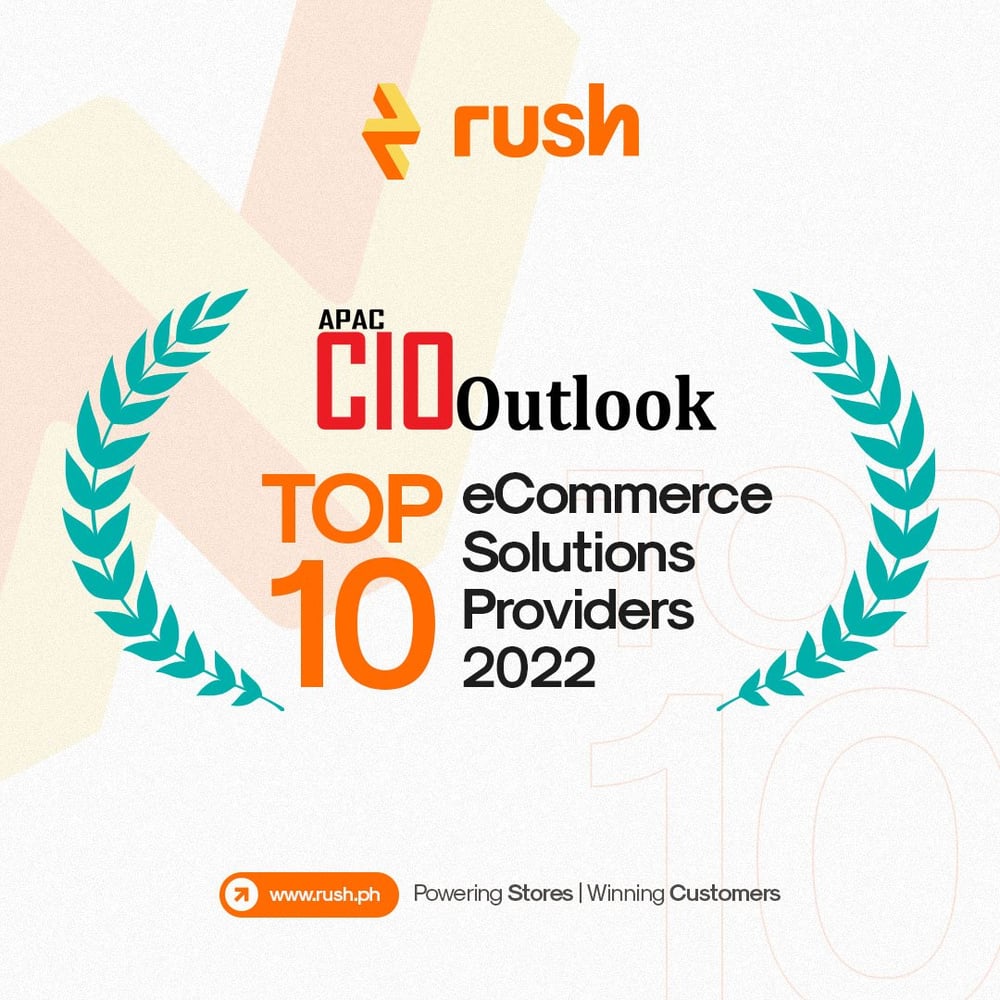 RUSH is one of APAC's
Top 10 eCommerce Solutions Providers
We're honored to share with you that RUSH has been named as one of this year's Top 10 eCommerce Solutions Providers in APAC by APAC CIOOutlook! This recognition solidifies our commitment of providing robust eCommerce solutions to help business go online and navigate the digital ecosystem.
We offer this recognition to you, our valued merchant, and the rest of our merchant and enablement partners. Here's to reaching greater heights with you! 🍾
___________________
COMING SOON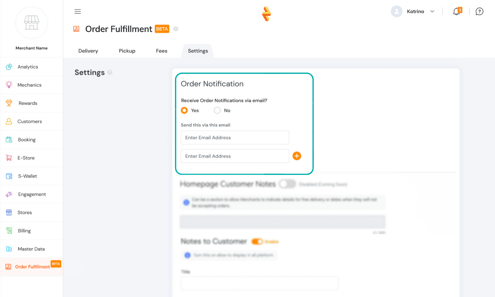 Order Notifications via Email (CMS)
Want to get order alerts through email? Enable Order Notification via email and nominate email recipients so you don't miss any update on orders across your brands and branches.
To enable, go to your Order Fulfillment module > Settings, select Yes, and start adding valid email addresses.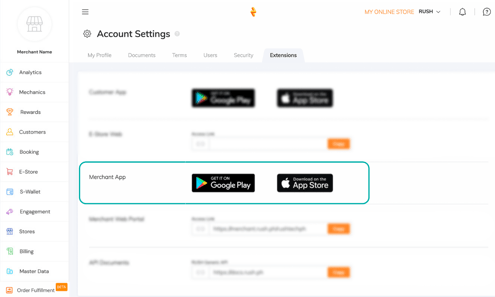 RUSH Merchant App Download from CMS
Need help finding the RUSH Merchant App from Google Play or the App Store? Look no more- you can download the app straight from your CMS! From your Account Settings, go to the Extensions tab and click the Google Play or App Store badges to get the RUSH Merchant App for your Android or iOS device.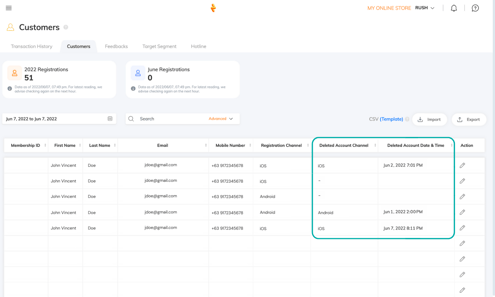 Customer Account Deletion Details (CMS)
Just as your customers can create their accounts from your channels, they can also delete their accounts whenever they see fit, straight from the account profiles they have on your storefronts. From your Customers module > Customers tab, you can see who from your customers voluntarily opted out and deleted their accounts, and the account deletion details such as channel, date, and time of deletion.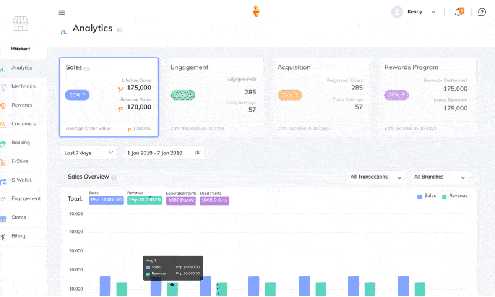 Quick Access to News Updates and Help Center (CMS)
Want to keep track of news, product updates, and other important merchant advisories? Get access to our news and advisories portal straight from your CMS by clicking the bell icon. Need guides on navigating your platform? Head to our Help Center by clicking the question mark icon.
___________________
NEED HELP?
Help Center

Find answers to common questions about your RUSH-powered platforms, our terms of service, and other self-help resources to help you seamlessly operate your online business. Visit the RUSH Help Center today.