Check out our latest updates this March!

We've put together all the important updates you shouldn't miss this month- the new RUSH Merchant app, new enhancements on the CMS, and a new payment method you can offer your clients. Check it out!
WHAT'S NEW

New RUSH Merchant App
Your in-store merchant app: made better and more mobile-friendly! Introducing the new RUSH Merchant app- an intuitive, compact, and easier way to run your RUSH-powered business. Manage your stores and loyalty program from your mobile or tablet anytime, anywhere!

Advanced Web Settings* (CMS)
Be found. Stand out. Boost your brand online with new Advanced Settings features for web store. To view all available settings, head to your Design Module, go to the Web tab, select Advanced Settings, and go to the settings tab you want to edit.
*These settings are only applicable to custom-branded RUSH-powered web stores.
Icons and logos
Updating your brand assets has never been simpler. Make your brand easily recognizable online by uploading your brand icons and logos right from your CMS.
Branded Snippet
Boost your SEO strategy and enhance your brand's search engine visibility with your own Search snippet. Now, you can customize your search snippet just how you like it.
Web Sequence
Show, hide, or rearrange the content strips to customize your web store's home page.
About Us
Let your customers get to know you with the new About Us content strip.
Categories
Highlight your product categories and make it easier for your customers to search from your store and shop.
Our Brands
Introduce your different brands to your customers right from your home page.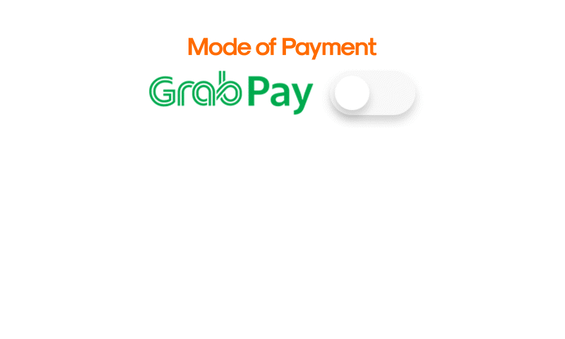 GrabPay: Now Available on eStore
You can now enable payments via GrabPay for your customers! Make your customers' shopping experience better by offering this new convenient way to pay.
To enable this payment method, head to the E-Store Module of your CMS, go to Settings tab, look for payment methods, and enable GrabPay via Paymongo.
___________________
COMING SOON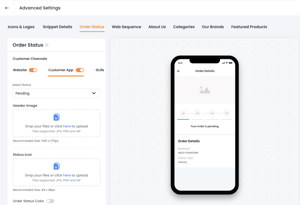 Dynamic Order Status (eStore)
Customize what your customers see when they check their order's status. Upload your own status headers and icons directly from your CMS.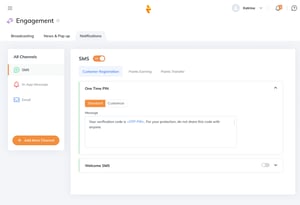 Dynamic SMS (Loyalty)
Give your rewards program an even more personal touch. Create your own automated SMS spiels- from registration to points transfer- and update them whenever and however you see fit.