Check out our latest updates this May!

The weather is hot... but we have something way hotter. Check out the new features and updates this May that you surely don't want to miss!
___________________
WHAT'S NEW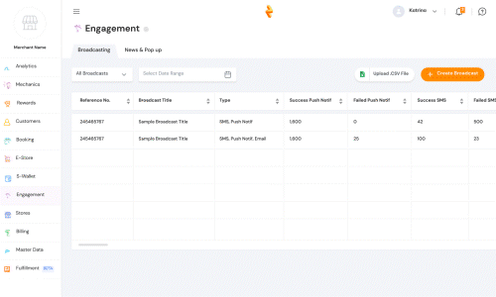 Summary Counter (CMS)
Found in certain modules of your CMS, Summary Counters give you a quick preview of your total SMS broadcasts, customer registrations, and how your customers earn and redeem points.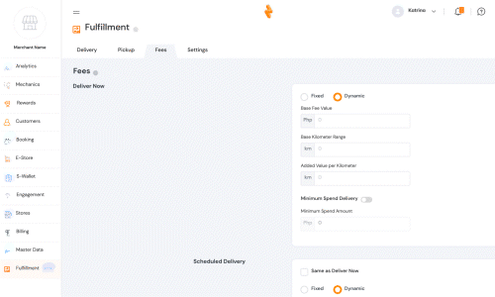 Fixed, Dynamic, and Free Delivery (CMS)
Set specific or dynamic delivery fees to charge your customers, or reward your customers with free delivery they meet your minimum spend requirement.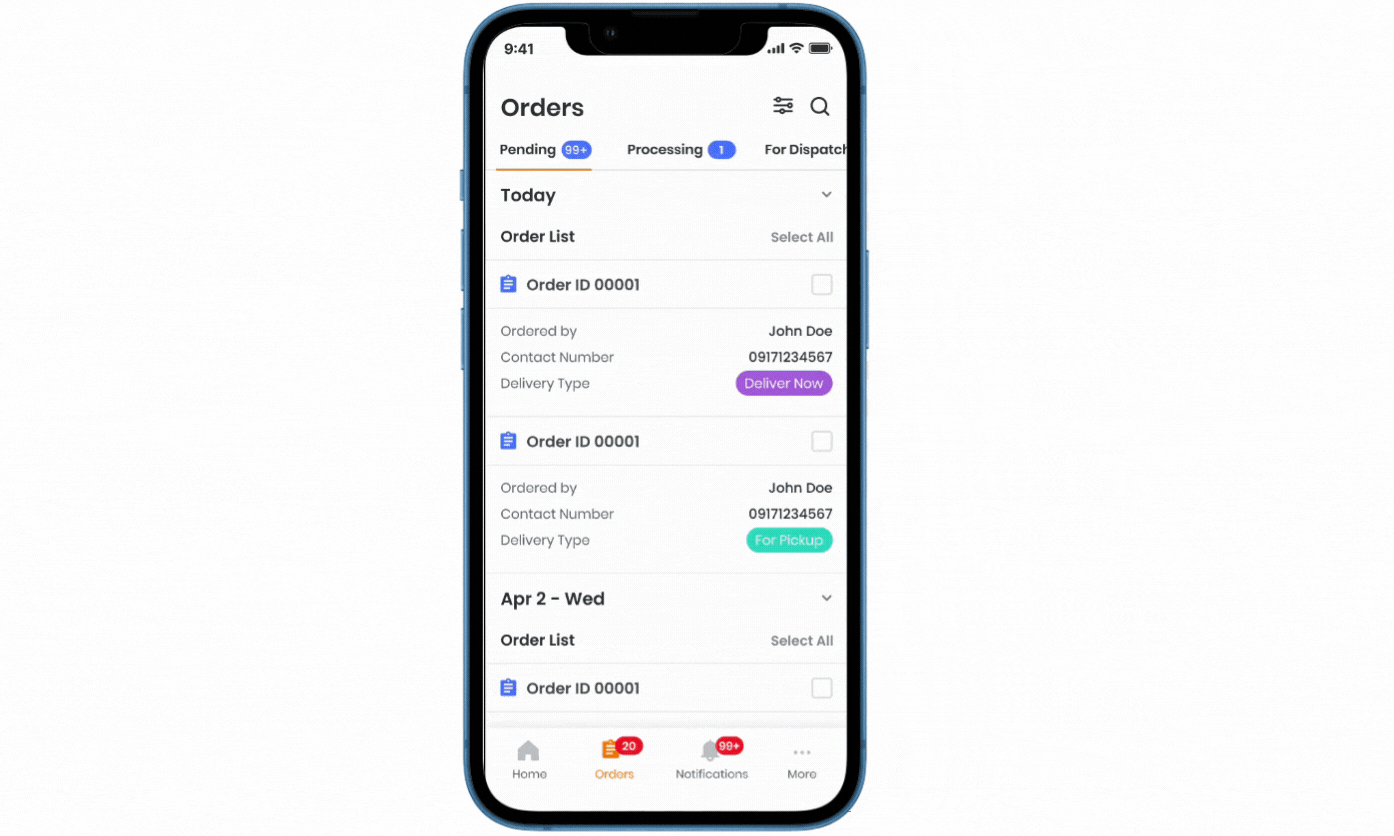 Bulk Status Update (RUSH Merchant App)
Got multiple orders to update with the same status? Select multiple orders and do a bulk update to move orders from one status to another.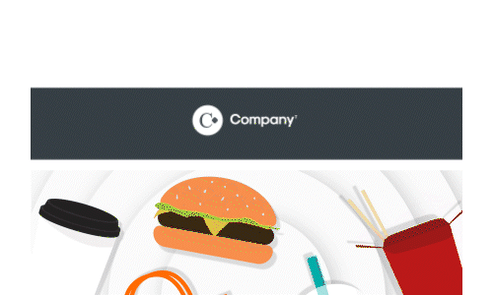 New Order Confirmation Email Template
See a refreshed look on all order confirmation e-mail notifications.
NEW RUSH WEBSITE

Our website got a new look! With new awesome features, you can get what you need in a click, see the latest perks and promos, and more. Visit us at www.rush.ph

NEW RUSH HELP CENTER

Our Help Center has moved! Get answers to FAQs and find helpful resources on how to utilize your RUSH platform. Visit help.rush.ph/knowledge
___________________
COMING SOON
Notes to Customers

Got important notes and reminders for your customers? Upload them on all your channels for your customers to see.