In this feature: Get your first look on RUSH Plus, new Glife feature, and read our latest blogs!

Can you believe it's already the BER Months? Well, the long Christmas season is up ahead and we're already giving you something new to look forward to! Check out the newest feature added on GLife and also read some of our latest blogs!
Introducing RUSH+
RUSH Plus is the newest offering from the country's leading loyalty and eCommerce solutions provider, RUSH Technologies, Inc.
RUSH Plus will be the flagship Discovery execution of RUSH to bring merchant partners at the front and center of the buyer's journey.
Built for RUSH merchants to gain traction and increase transactions.
RUSH PLUS IS COMING SOON. STAY TUNED!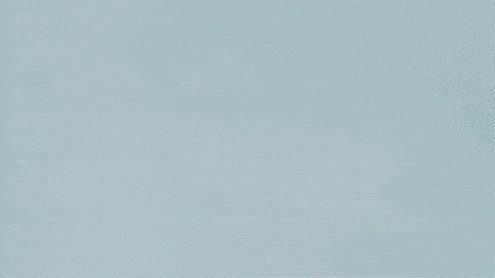 ___________________
WHAT'S NEW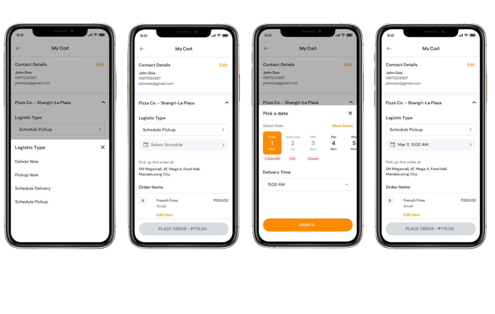 Pre-ordering on GLife
Now available on GLife! This feature allows your customers to place orders in advance and choose their preferred delivery or pick-up schedule.
___________________
ON THE BLOG
How to Make Awesome Product Descriptions: Your Handy Guide

The beauty of creating product descriptions is that there's no one-size-fits-all approach. Check out these awesome tips for writing compelling product descriptions. Check it out >

7 Common Mistakes Retail Brands Make

If you wish to maximize growth and returns in no time, you should be wary of these seven business mistakes common amongst retail brands.

Building a Loyalty Program: 7 Things Customers Want From It

If you're planning to build a loyalty program, it should benefit your customers in ways your competitors aren't. Start by asking yourself, what do customers want from a loyalty program? Read to find out >
___________________
NEED HELP?
Help Center and Group Onboarding

Find answers to common questions about your RUSH-powered platforms and other self-help resources to help you seamlessly operate your online business. Visit the RUSH Help Center today or join our group onboarding sessions.