In this feature: RUSH PLUS launch, our latest collaborations, and new articles for you to check out!

WHAT'S NEW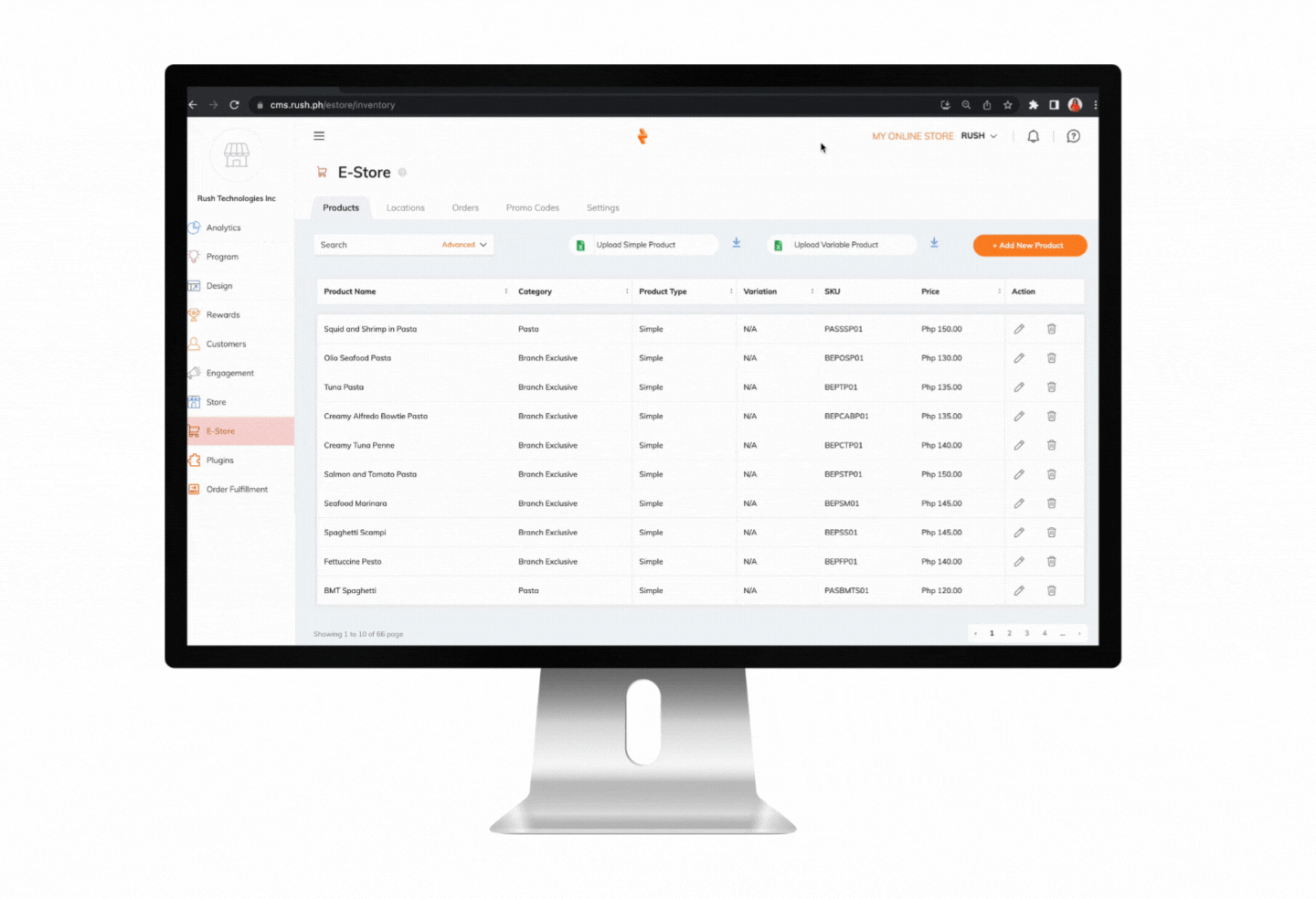 EASIER CREATION OF PRODUCT CATEGORIES
Adding product categories is now made easier! Now, you can create categories while you're adding your products- no need to switch to other tabs or modules.

From your E-Store module, go to the Products tab, then click +Add New Product. From the dropdown menu, click the +Add Category button and add a new product category.

LONGER PRODUCT DESCRIPTION
A product description is an important text that talks more about your products and why they are worth purchasing. While it's ideal to keep things brief and concise, you might often feel the need to say more... because indeed there's a lot to say!

Good news- you can now add upload longer product descriptions with up to 2,500 characters! Get tips on how to write good ones for your products from our blog.
---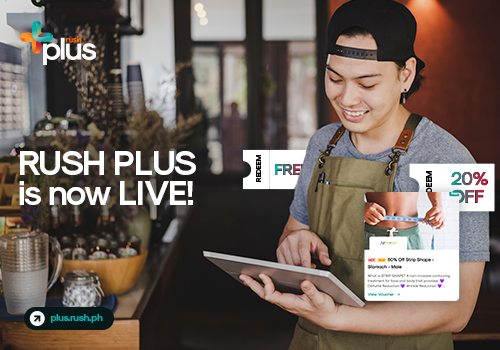 Your newest voucher hub is finally here!
Get only the best and hottest deals from RUSH-powered brands and partners!
NOW LIVE ON RUSH PLUS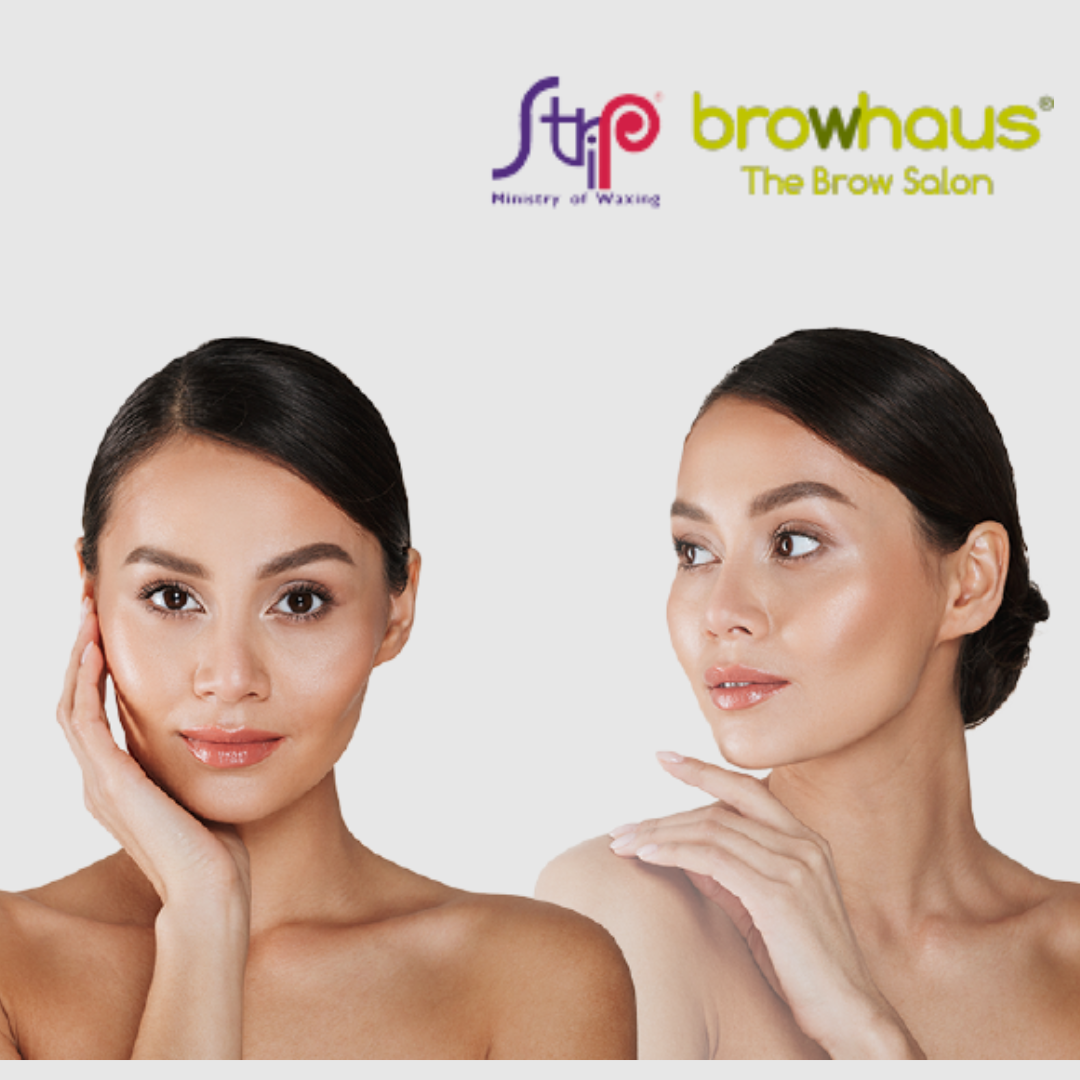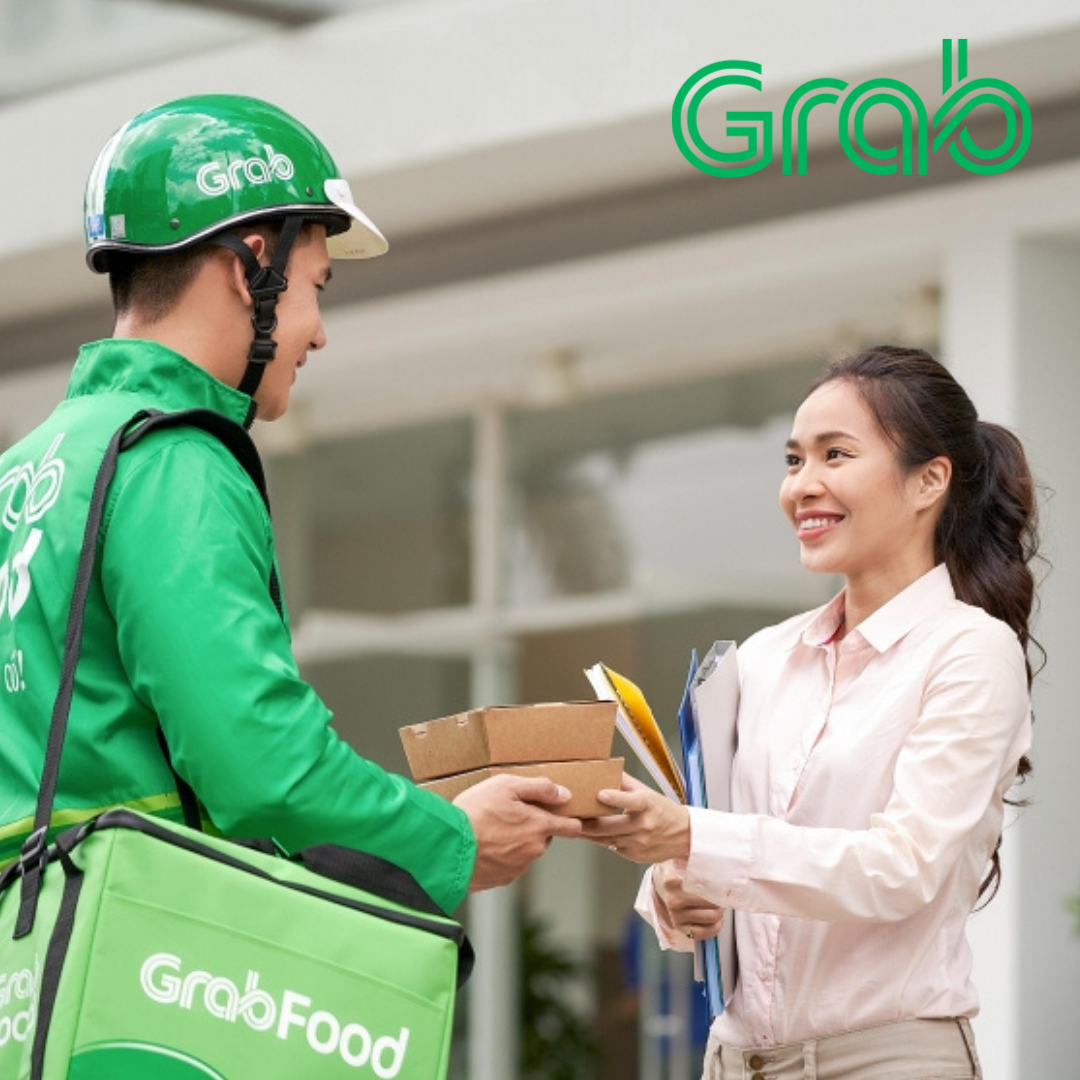 GRAB




EDVENTURE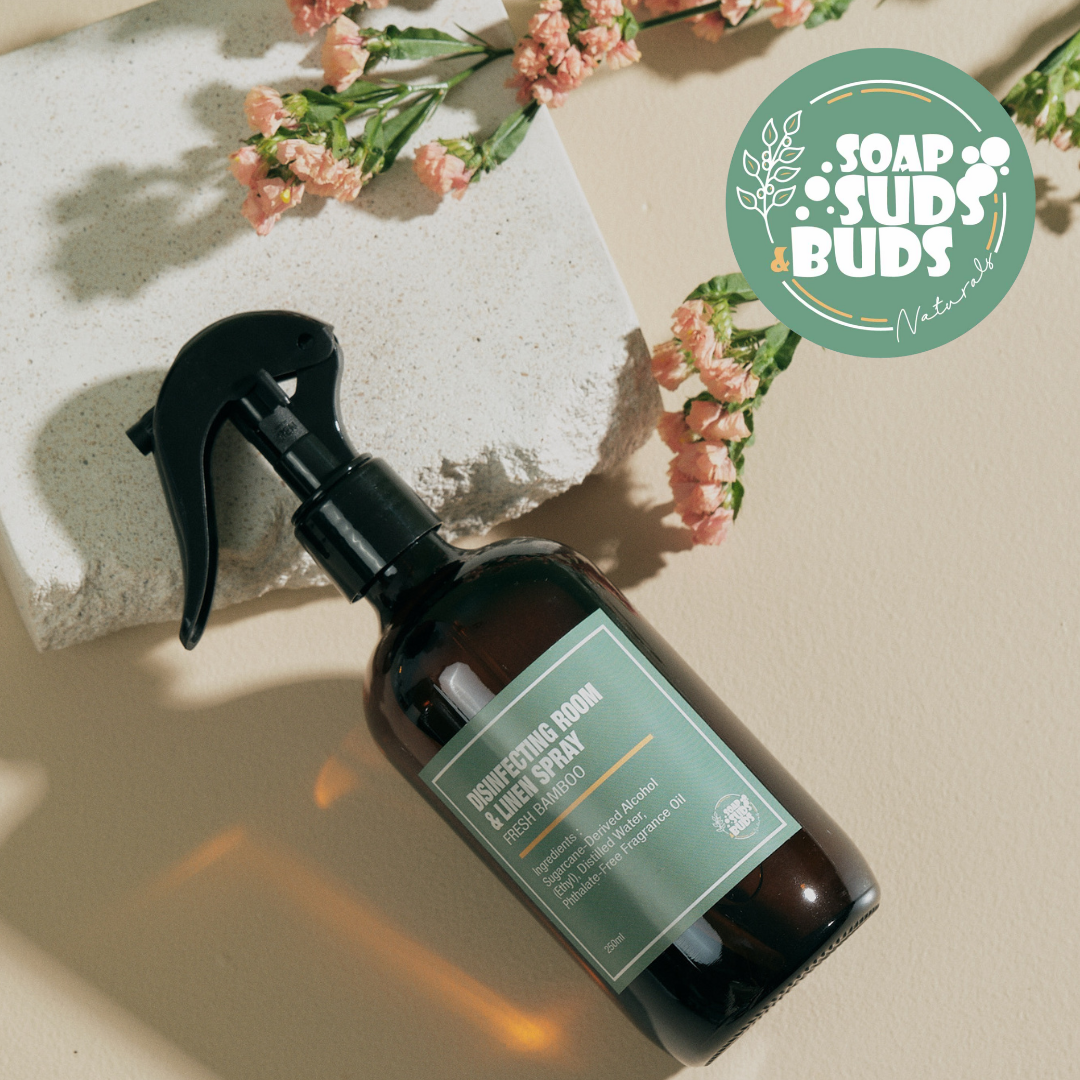 SOAPSUDS AND BUDS NATURALS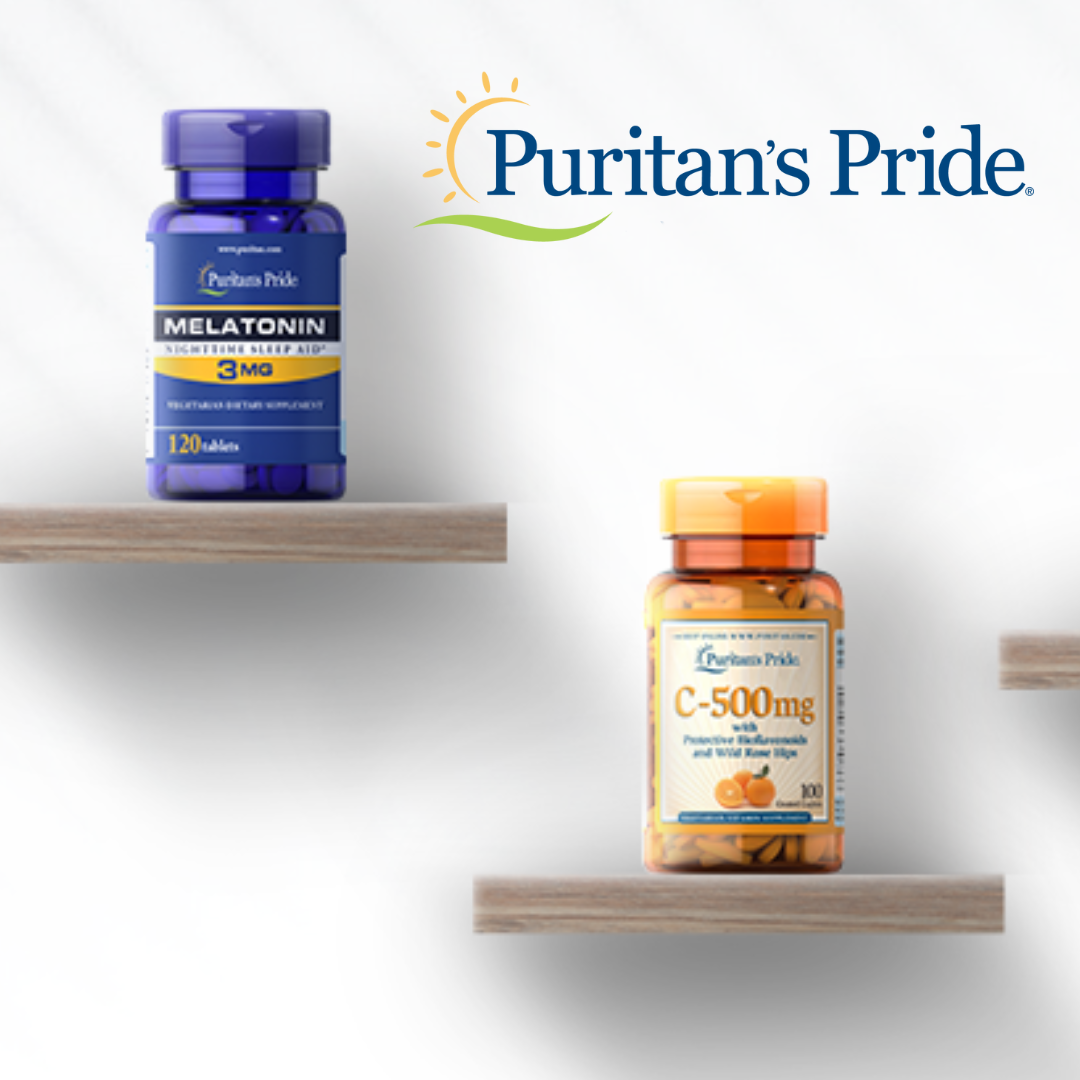 PURITAN'S PRIDE
---
MORE BRANDS COMING SOON!
Be on the lookout for news and updates.
---

Got special deals and offers?
GET THEM LIVE ON RUSH PLUS!
---

Exclusive: New Venture from 917Ventures


Whoever said purchasing a used car is a hassle? With Carsada, RUSH merchants can now get the car they want with peace of mind!

Enjoy P5,000 off on your first purchase. Buy a quality secondhand car today!
---

LATEST NEWS AND ARTICLES


RUSH shortlisted for 2022 Appealie SaaS Awards
Appealie SaaS Awards recognized RUSH, the only PH firm in the list, specifically eStore which provides an all-in-one eCommerce solution for SMEs. Read more >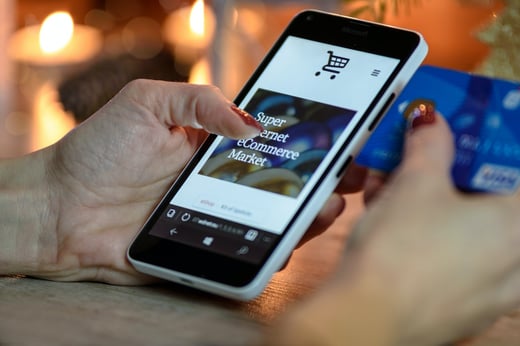 The 5 Benefits of Online Marketplaces to Business Owners
This blog will discuss the benefits of joining an online marketplace which might just give your business the extra boost it needs. Read it here >
----------
NEED HELP?
Help Center

Find answers to common questions about your RUSH-powered platforms, our terms of service, and other self-help resources to help you seamlessly operate your online business. Visit the RUSH Help Center today.