Retrieve your full transaction history directly from your CMS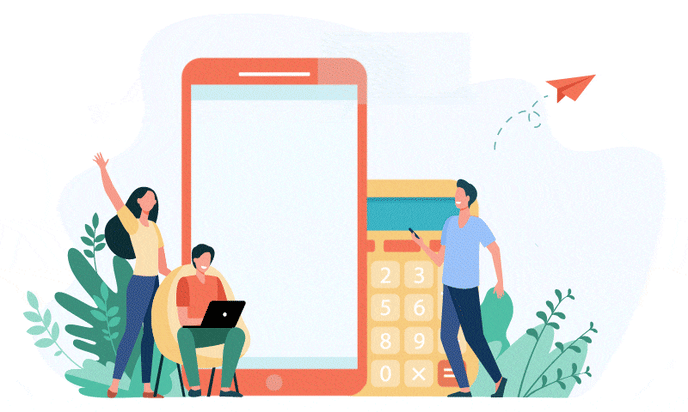 Dear Valued RUSH Client,
Thank you for your continued support to RUSH! In line with our efforts to make store management easy for you, we would like to reintroduce to you one of the capabilities of your RUSH CMS: Order History. Accessible from your E-Store module, this allows you to export a view of your transactions across all your brands and branches. Now, this data becomes accessible to you anytime, anywhere. Read this article to learn how to retrieve your transaction history.
Furthermore, we will no longer be implementing the RUSH eStore Transaction script effective May 1, 2022. By then, only the transaction history retrieved from your CMS will be sent to e-mail address associated with your CMS.
Sincerely,
RUSH