Say hello to the new year with these exciting updates and new RUSH features

Happy New Year, Merchant Partner!
2021 was indeed a year full of complex and unpredictable twists and turns, but we all powered through. We definitely could not have done it without your support so once again, allow us to say THANK YOU!
Now we welcome the new year with high hopes and a bright vision of reaching greater heights with you. To kick-off the year, we've rounded up all the new and exciting things you should definitely look forward to!
BUT FIRST, WE'VE GOT BIG NEWS! 🎉

Out with the old, in with the new. Meet the new RUSH!
We are proud to share this milestone with you, dear merchant partners! Following our recent incorporation, RUSH is now operating as RUSH Technologies Inc. With our new and refreshed look comes one thing that will always remain: our commitment of making digitalization easy and efficient for businesses like yours, as we move towards becoming a digital-first Philippines.
___________________
WHAT'S NEW

The RUSH Roundup
We're thrilled to introduce our new monthly e-circulation, The RUSH Roundup! Stay up to date on recent and upcoming developments on the RUSH eStore and RUSH Loyalty Suite. Now, you get important product news and updates all in one place!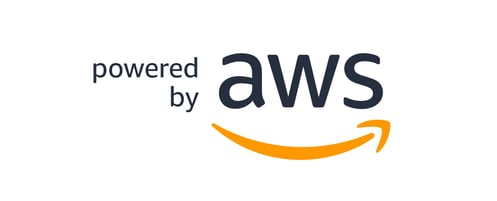 Safer and Faster Cloud Infrastructure
To ensure that we provide the topnotch service for your business, we are enhancing our Amazon Web Services (AWS) infrastructure for a more secure cloud and a faster platform - exactly the right upgrade to get you ready to grow this year and beyond!

This is a follow-up reminder on the note that we sent you last December. There will be a required downtime from January 25, Tuesday, 11PM until January 26, Wednesday, 6AM.

RUSH Merchant Mobile App
Your in-store merchant app: made better and more mobile-friendly! Now, managing your stores and orders is now easier for you and your employees- no need for a tablet! Just key in your Merchant ID and Employee Login credentials on the NEW RUSH Merchant mobile app to start managing your store. An e-mail containing your Merchant ID will be sent to you soon.
The new RUSH Merchant (BETA) mobile app is now available on Google Play and will soon roll out on the Apple App Store.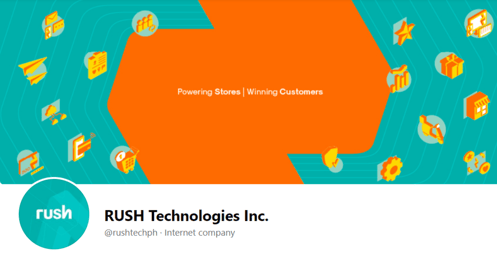 The New RUSH Facebook Page
Brand new look, fresh updates. Say hello to our new Facebook page! Like us (@rushtechph) and be the first to hear about upcoming releases, merchant features, company and industry news, and a whole lot more!