By default, the merchant app will display the business hours that are set on the CMS. If you wish to change your branch's operating schedule, you can adjust it under "Settings". You can also set your store's cut-off time from here.
To update the branch schedule using the RUSH Merchant app:
Go to More tab and choose Settings
Click on Store Hours
Choose which day you would like to update
Set up the Opening and Closing time of your store
If you want to remove your branch from the list of open branches during a specific day, check the Temporarily Closed optionIf you want to set a cut-off time for accepting orders, click the Cut-off Time button and set the time for your store's last orders. This will also be reflected on the Customer App.
Once all changes are made, click 'Save Changes'
Confirm all changes by clicking 'Yes'

in the confirmation prompt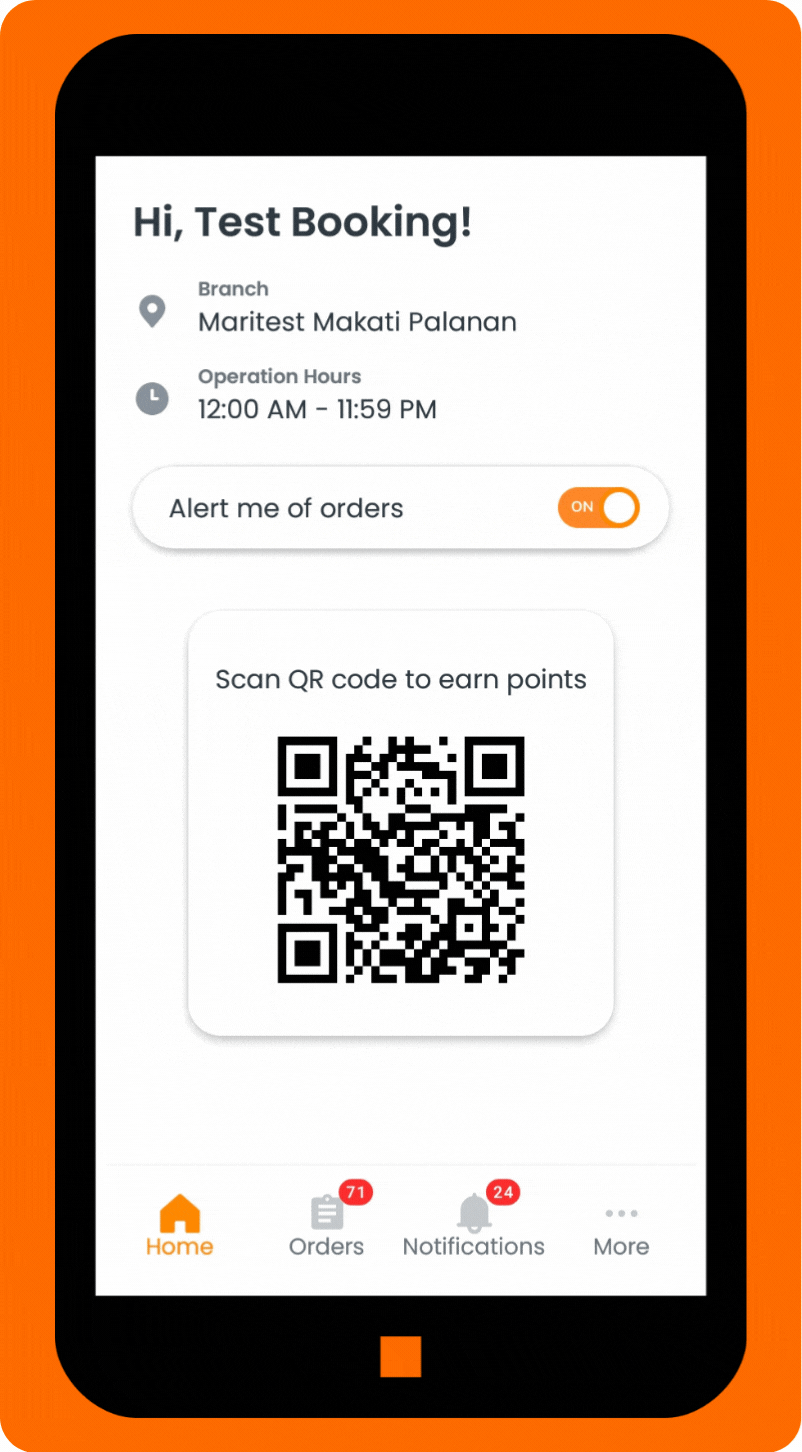 To manage your store hours using the CMS or Merchant App, click here. You can update the store hours on your CMS first, then the frontliner can update the store hours via the Merchant App. Keep in mind that any changes made on the CMS shall reflect on the Merchant App.